This PA of the Day is from RST.
RST shared some pictures showing the set up of a NEXO STM Demo held at LH2 Studios London. As one fan on our Facebook page put it, "Finally, somebody figured out how to program the moving lights properly." 😉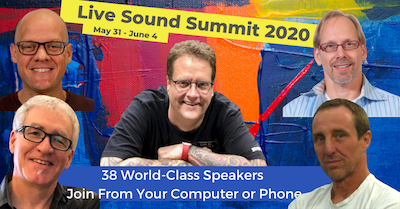 See more Medium PA systems.
Check out more NEXO PA systems. 

Share Your Thoughts