This PA of the Day is from Greg Carttar.
Black Oak Mountain Amphitheater in Lampe, Missouri.
Greg writes, "Omega Corps V48 Line Array at Black Oak Mountain Amphitheater for .38 Special with guest Kentucky Headhunters. I bitched about this system last year after Tritt/Tucker at this small 7000-seat shed venue. This weekend, Kentucky Headhunters' house guy got a good handle on the rig and it sounded quite good, with great coverage and good articulation, even with this limited hang, and kept the rig within a volume envelope where the show was quite enjoyable. Proof positive that it is a synthesis of the man at the board and the gear. Good job KH house guy, and good job Miller Pro Audio."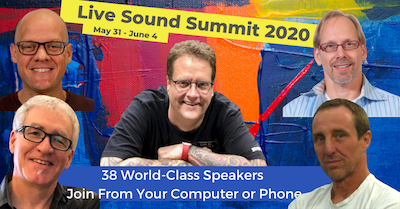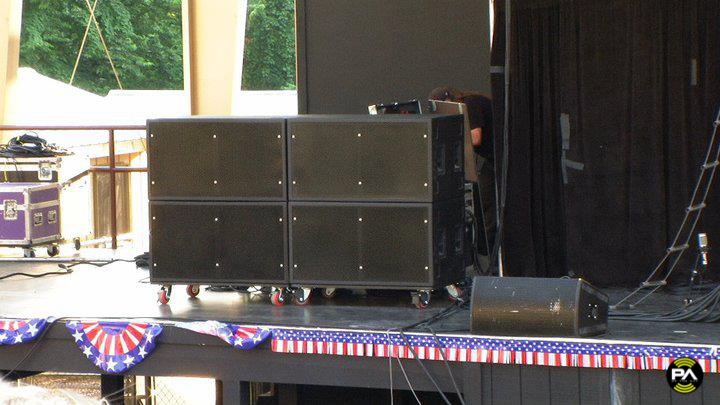 See more Medium PA systems.
Check out more Omega Corps systems. 

Share Your Thoughts