This PA of the Day is from John Paul Austin.
This is your PA. This is your PA after a bar fire.
John shared, "We set up our gear a few days early for our Friday and Saturday night gig at the Golden Nugget Tavern in Tansboro, NJ. We often do this, as most of us work, and would have to really rush around to set up on Friday after working all day, and then having to play from 9pm til 2am. Friday morning, February 11, 2011 at 6:10 am my phone rings … It's Floyd, our piano player… "John … somebody just called me. The Nugget's ON FIRE!" Oh boy… Then it came on the news. The flames didn't reach our stuff, but apparently, there was a LOT of HEAT. Most things above waist high, were melted, while below that, things didn't seem so bad. We cleaned up a lot of stuff, and some stuff we just didn't bother with. The horns in our mains cabinets (mounted on poles) were melted and actually bent down into the cabinet. Mic-clips and anything plastic melted. Surprisingly enough, the drumheads didn't melt thru and our drummer and I cleaned the drums up and put those heads back on. My 1970 era acoustic 360/361 bass rig was pretty trashed, and Floyd threw away the Roland RD500 keyboard without even trying it as the buttons were weird and sticky, and the keys would never be white again. They held a beef and beer benefit for us, and we got about $7,000 bucks to replace a lot of our gear. We are still working the bugs out of the new stuff. I thought the PA of the Day folks would be interested to see what happens to sound equipment in a bar fire. Thankfully nobody was in the bar at the time."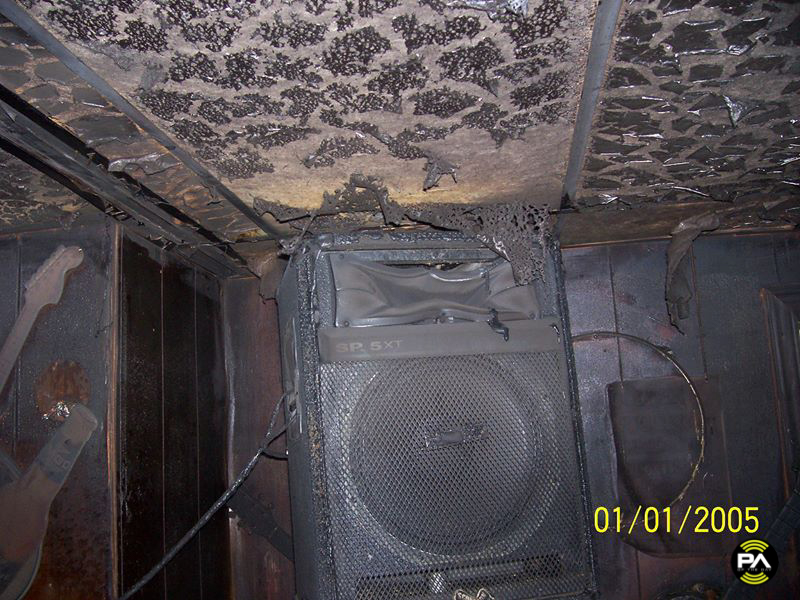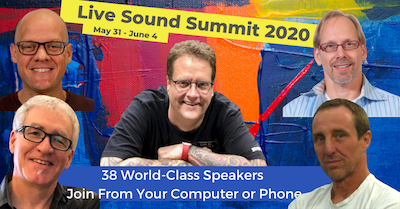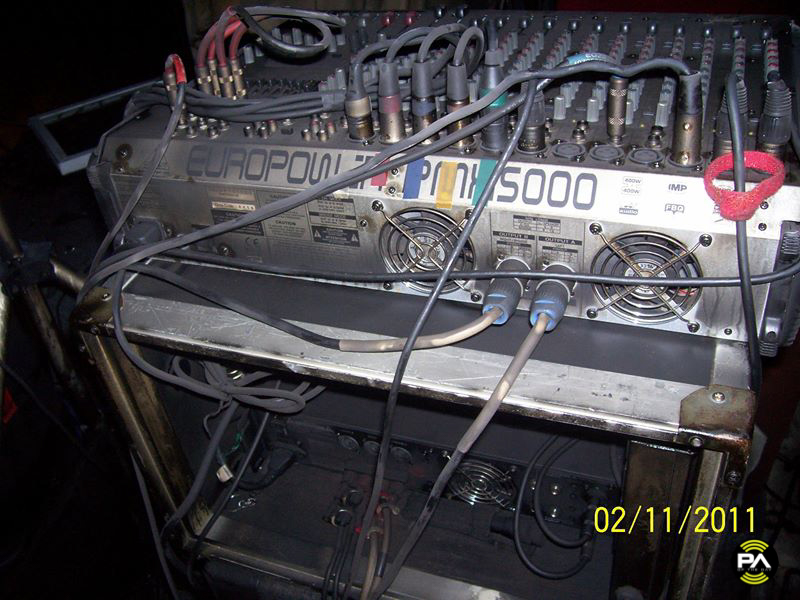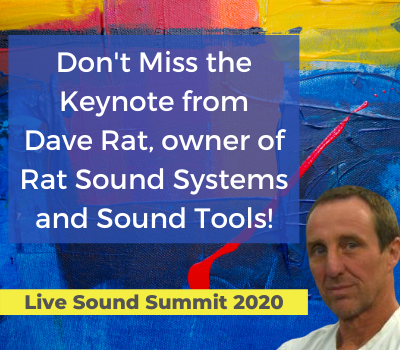 See more misc Gear posts. 
Check out more Peavey & Behringer equipment.

Share Your Thoughts