This PA of the Day is from Rory Cole Stewart.
"Excision's Paradox Tour at the 1st Bank Center Arena in Denver, CO"
14 X PK Sound Trinity Line-Array Per Side
36 X PK CX800 Dual 18″ Subwoofers
3 X PK VX10 Compact Line-Array Front Fill"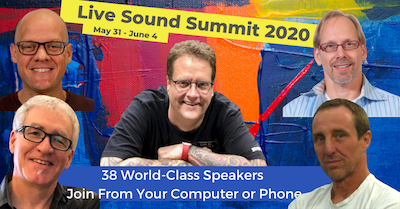 See more Medium PA systems.
Check out more PA systems from PK Sound.

Share Your Thoughts