This PA of the Day is from Duty.
Duty shared a couple photos of a Turbosound Flashlight PA used at the Tribe Festival in São Paulo, Brazil. This electronic music festival is an annual event, and is intended to provide a break from the grind of daily life. Attendees commune with thousands of others, under the stars, to dance and connect with nature and each other.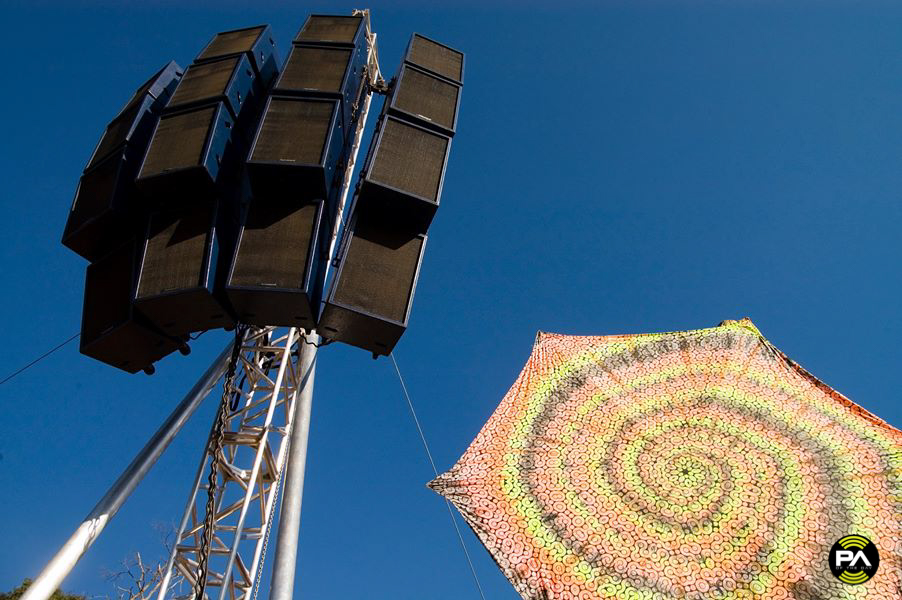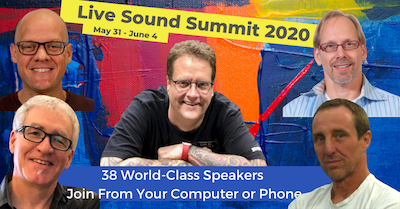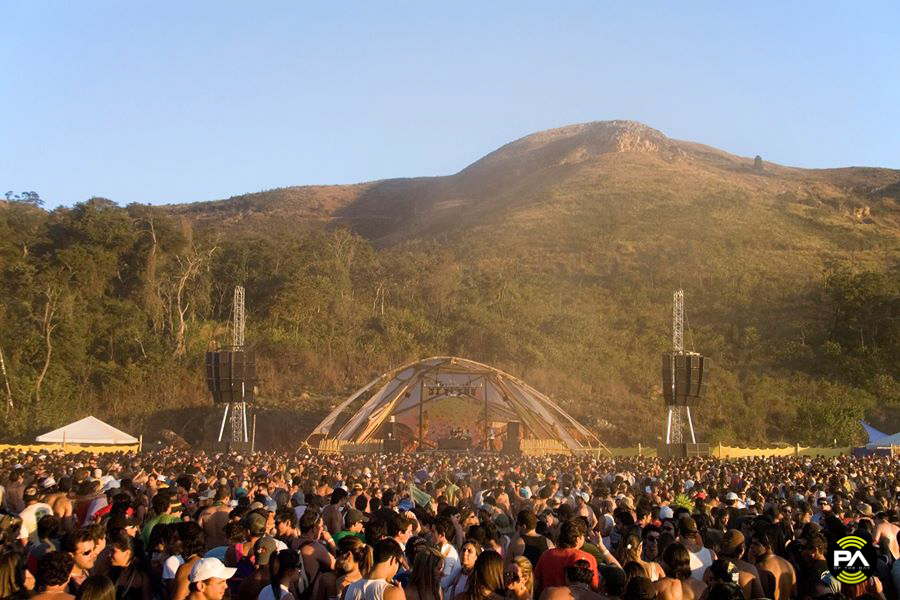 See more Medium PA systems.
Check out more systems from Turbosound.

Share Your Thoughts