This PA of the Day is from Travis Fraser.
Travis shared a few pics of a PA float in a West Indies-inspired parade held in New York City. On the one side that is a bit covered by the tarp is a line array system from VTC Pro Audio with 8 tapped horn sub woofers, and around the rest of the truck are Yorkville Elites.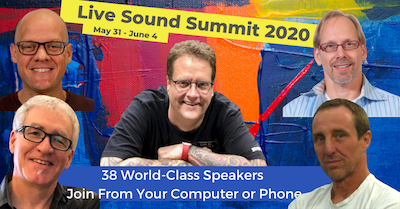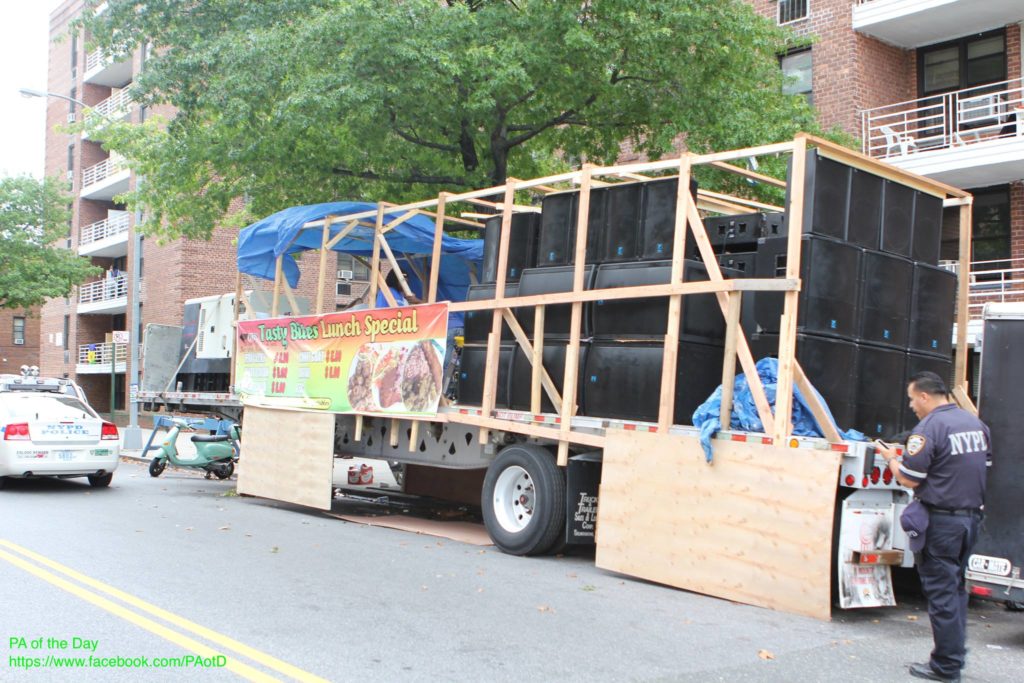 See more Medium PA systems.
Check out more VTC Pro Audio & Yorkville systems.

Share Your Thoughts