This PA of the Day is from Joe Shambro.
Joe, from Logic Systems Sound & Lighting, submitted a couple pics of a well-hidden PA used at a wedding.
Joe said, "A client requested an inconspicuous PA for their wedding ceremony held on their lake estate. We repurposed off-the-shelf consumer-grade rock-shaped speakers, driven by a QSC RMX-series amp. FOH was hidden off to the side of the ceremony site (LS9 with 8 channels of UHF-R). We also had an Electro-Voice SX250 hidden in the grass, as the groom wanted church bells playing out over the water while he arrived at the ceremony site by canoe."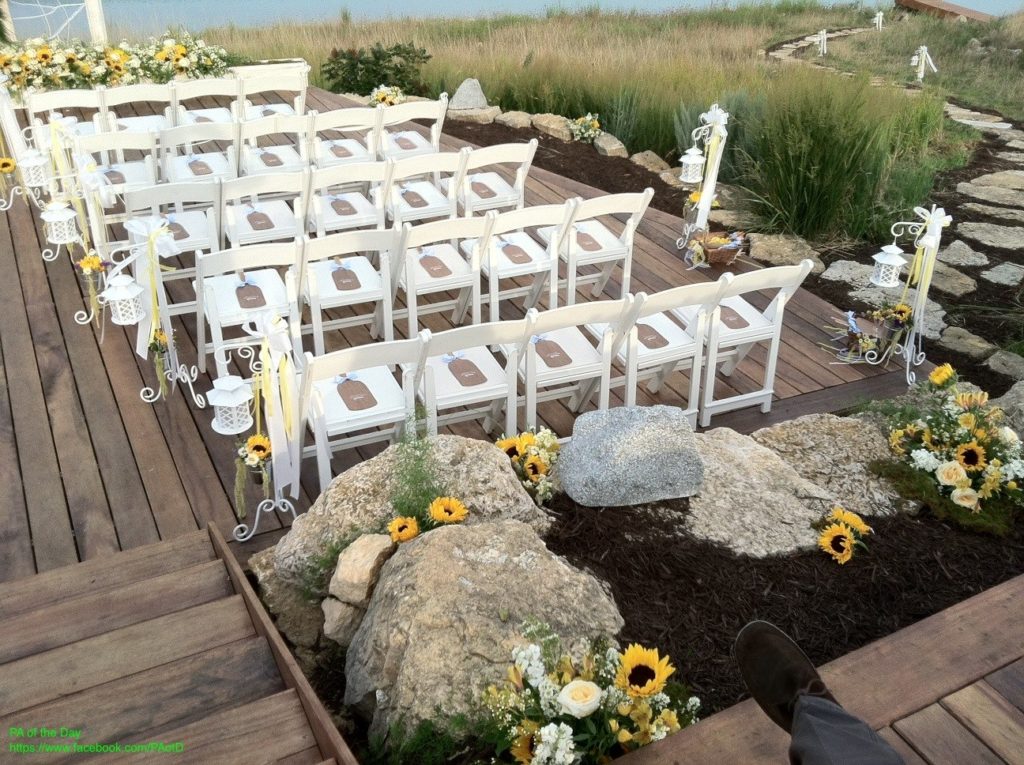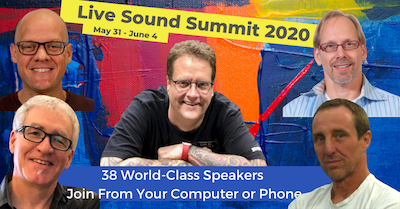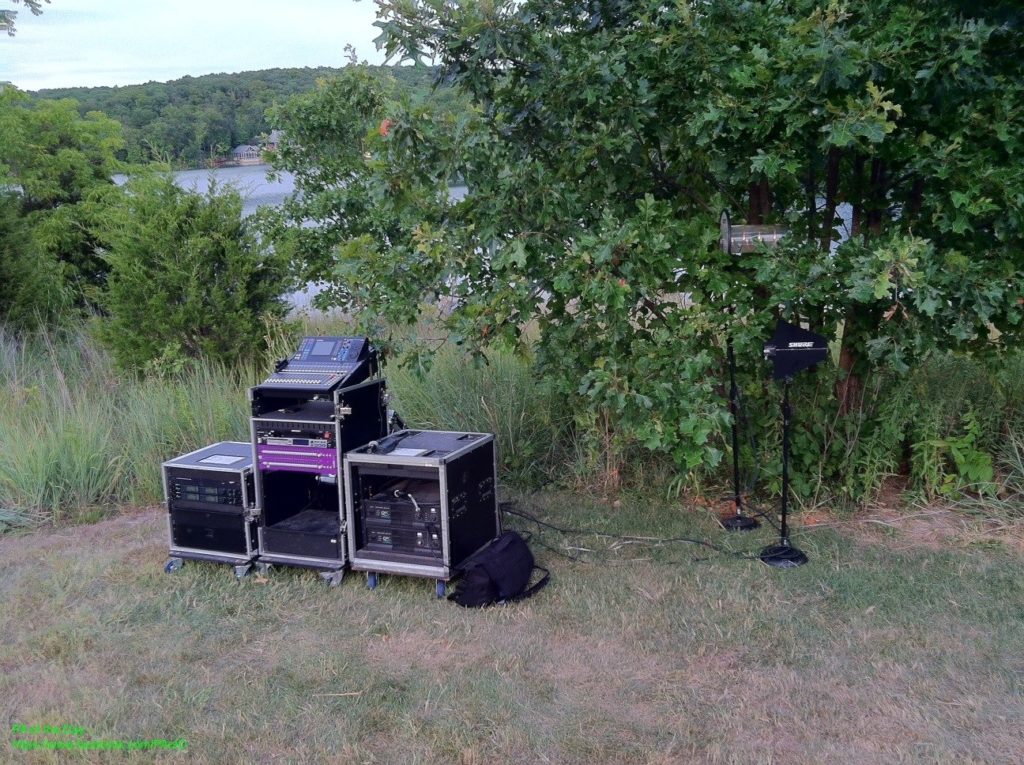 See more Small PA systems.
Check out more Fun posts. 
Share Your Thoughts